Coaching services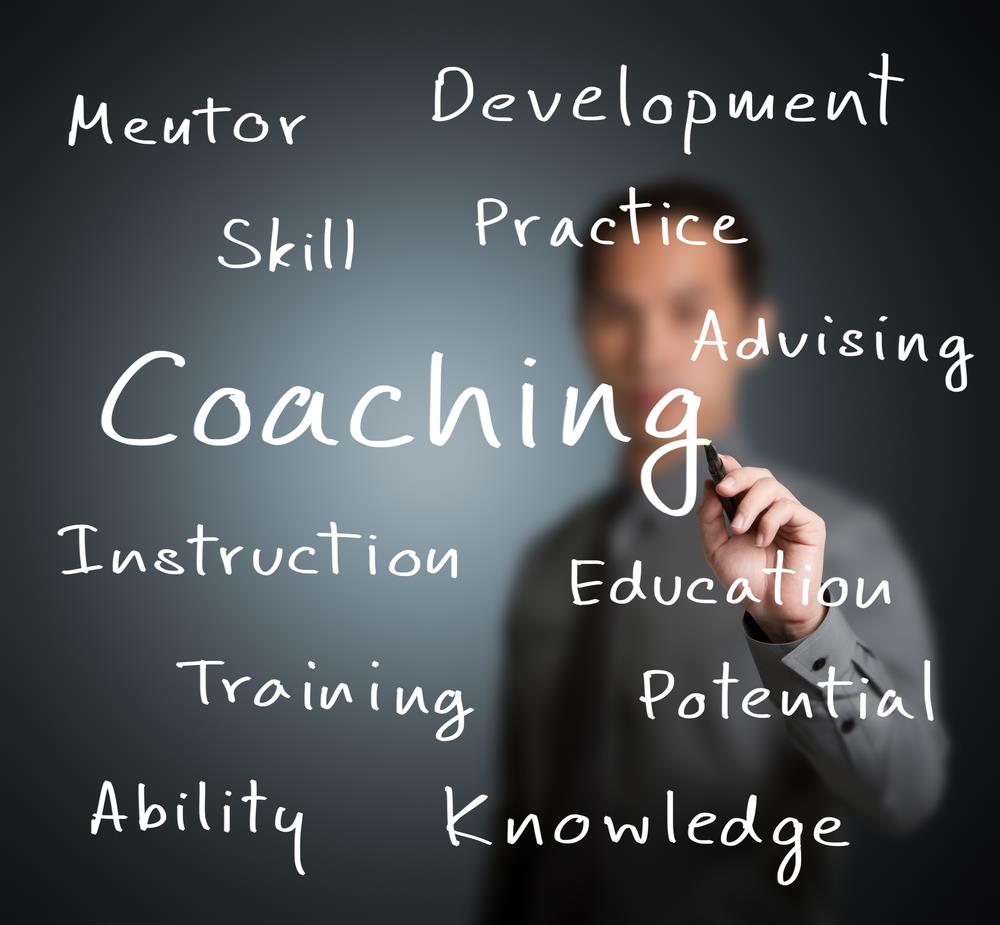 Our Coaching model and steps
Our coaching process, which revolves around the Lominger© "ABC" coaching model, is designed to deliver measurable results and get the coachee to act on his/her development opportunities. It is based on the five following steps:
1. Understanding the context and needs of the coaching assignment
At the outset we define, with all relevant stakeholders, the objectives of the assignment and understand the personal and organisational context and concrete goals sought.
It is of high importance to us that we appreciate correctly the level of commitment for having recourse to a business coach. We also seek to understand at this stage if there are issues beyond coaching that need to be addressed.
2. Collecting information on the coachee's current situation and ambitions
We gather and assess information about the various aspects of the coachee's profile and situation that are relevant to meet the needs of the assignment. This will/might involve looking at the client's career path / "themes", his/her current leadership "style", existing and foreseen challenges and ambitions, the perception of others on his/her behaviours / attitudes, communication style/skills, work/life values and personal values.
The information is gathered through coaching dialogues supplemented, as might be appropriate, by psychometric test(s), competency evaluation, past assessment(s) undertaken, performance evaluations, 360 feedback etc.).
3. Defining a development / action plan
We define with the coachee a tailored roadmap/action plan to leverage his/her experience and strengths and address the relevant development opportunities to achieve the objectives defined in step 1 (as might have been adjusted in step 2).
4. Measuring results and ongoing adjustment of the action plan
Progress is tracked and the action plan adjusted, as may be required, through regular coaching sessions and, if appropriate, through discussions with the coachee's hierarchical superior.
5. Closing the coaching assignment
Tracking of progress of the assignment is of course done during the whole engagement process. Upon closing, a formal global status of the coaching is carried out in order, not only to assess its global effectiveness, but also to ensure that appropriate steps are in place (involving all stakeholders) to secure the pursuance and sustainability of the progress made.